Our Story
Play Visions is an awesome little wholesale toy distributor located 20 miles outside of Seattle in Woodinville, WA. We've been in the toy and gift industry servicing our beloved customers for over 30 years. We continue to be a successful innovator and provide our valued customers ingenious, innovative, and educational products that will inspire this generation and generations to come.
Our Four Promises to you:
Hustle – We will HUSTLE to get every order processed and shipped in a timely manner.
Focus - We will FOCUS to ensure accuracy and efficiency in all aspects of our business.
Kindness - We will treat everyone the way we want to be treated and lead the industry with KINDNESS.
Service - We will provide Best in Class Customer SERVICE from start to finish.
We love our independent Specialty Retailers and Sales Representatives. You are the key and heartbeat to our success. We simply could not do this without you!
This is us in a nutshell. We are Play Visions.
We thank you for your continued support and loyalty!
With Gratitude,
Your Play Visions Family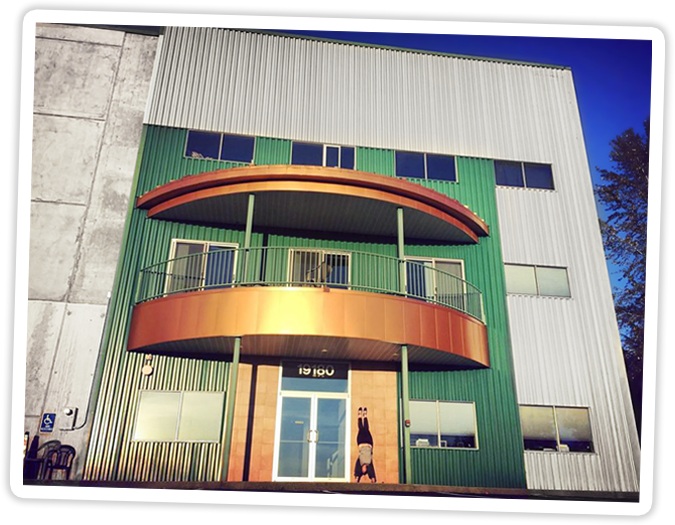 Our Offices in Woodinville, Washington
"that little something extra"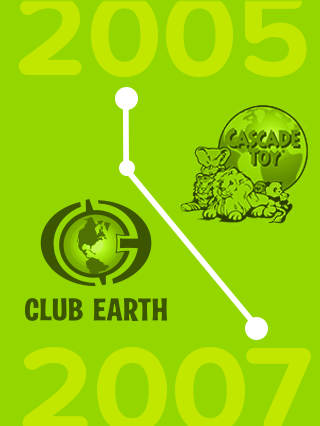 Growth
In 2005 Play Visions acquired the company Cascade Toy, a well known brand of top quality plush toys. This acquisition gave Play Visions the opportunity to do what they do best, "innovate". Take a run of the mill plush item and add that "Play Visions twist" to make an item, unique, and one of a kind.
In 2007, Play Visions acquired the company Club Earth, a world renowned brand of proprietary novelty toys. This line needed no introduction, as it was already a staple in the toy industry. Moreover, the nature and animal themed products have been a perfect fit for the Zoo, Aquarium, and Museum business where Club Earth has had a strong presence for many years. Play Visions will continue to develop the Club Earth line without straying too far from its original roots. Toys that promote today's environmentally conscious consumers, as well as impress and educate our next generation of children about the natural world around them. Going green has never been so much fun!
"Toys that promote today's environmentally
conscious consumers."
Safety Testing
Play Visions, Inc. tests all of its products in the manner acceptable to the CPSIA guidelines and updates certificates of compliance documents on a regular basis. If you would like a copy of the C.O.C for a specific item, please detail your request via the "contact" page on this site.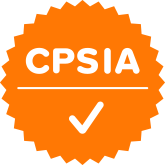 Moving Forward
Fast forward 30 plus years, Play Visions remains a successful innovator in the toy industry. With Mark and Jay thinking it would be nice to semi-retire and travel the world, they've decided to pass the torch! On September 1st, 2021, Kiley Rose, Willie Tafil, and John Lansangan purchased the company from Mark and Jay and are the proud new owners of Play Visions. Kiley and Willie started in the warehouse as teens and were promoted through the company quickly. Kiley excelled and "rose" to the position of COO where he oversaw the daily operations for over four years and ensured Play Visions stayed on target. Willie is the Director of International and Premium Sales, as well as being an integral part of the product development side of the business. Newcomer to Play Visions but long-time toy industry Sales Manager, John Lansangan (Director of Specialty Sales), started with PV in the fall of 2019. Moving forward, they'll remain focused in their areas of expertise while operating the day-to-day business.
With the new ownership our (play) vision hasn't changed, we're still here to create and introduce new, exceptional, and exciting products to you and the marketplace. Our motto is hustle, focus, kindness, and service! This is what we'll continue to strive for and want all of our customers to experience with Play Visions. Let us help you inspire your customers with our ingenious and innovative products for many years to come!